Training in Facebook advertising
Advanced course - for you who are not a beginner with online advertising.
8,4 million

swedes use Facebook

Learn to advertise on Facebook & Instagram to increase awareness, generate / influence leads or increase your online sales.
For e-retailers who want to increase sales.
E-retailers who want to increase their direct sales.
For companies that want more leads.
Product & service companies that want more relevant leads.
For companies that want to strengthen awareness.
We teach you to advertise with the goal that your company, or a specific product, is exposed to become "Top-Of-Mind" in a specified target group.
Learn

to advertise on Facebook
What can you expect from the course?
The goal of the training in Facebook advertising is for the participants to be inspired by the opportunities that exist and understand how to use Facebook's advertising platform in the best way in their business.

Facebook's business tool Business Manager should be able to set up campaigns, optimize towards relevant target groups and for each target group create relevant messages that are visible in the Facebook flow.
Understand the difference between different social media.
The training develops the participants' knowledge of social media marketing. Not only by effectively advertising on Facebook but also an understanding of how the visitors of each social media behave and how you as a business should therefore adapt your speech and imagery on the various platforms.

You should be an experienced marketer or communicator with administrator access to a Facebook page and be responsible for marketing on Social Media.
Understand what the customer journey looks like.
The training enables you to then easily get a manageable overview of how customers behave via Facebook pages, websites, advertising accounts, campaigns, target groups and resources.

This overview gives you an understanding of the customers' decision-making process and thus also an opportunity to influence them in their customer journey.
Course leader - Rikard Lindholm
"Sweden's best Facebook advertiser."
Rikard has extensive experience in digital marketing with a focus on marketing and advertising with the help of Facebook & Google.
Expert in optimized Facebook advertising & data-driven marketing.
Marketing Scientist
Co-owner Semantiko
Join our training in
Facebook Ads
Call us if you want contact directly.

08 - 10 43 72*
Monday-friday, 08.00-17.00
Contact us for more information
We have got so much more than just someone who knows the technology when it comes to advertising in digital channels. We have a creative and strategic partner that helps us build long-term competitive advantages.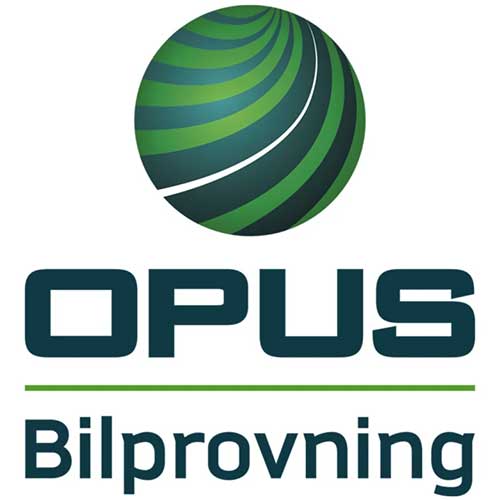 Marika
CMO
FAQ - Training in Facebook advertising