Conversion Rate Optimization (CRO)
Traffic does not matter if it does not convert to customers.
Your website

is your shop window.

A well-planned strategy for conversion on the website leads to your visitors doing what you want them to do - become leads or customers.
Convert more visitors into customers.
Conversion Rate Optimization is the key to increasing your ROI in digital marketing.
Increase your ROI from your traffic.
Analysis of customer behavior to identify bottlenecks and development opportunities for increased sales and acquisition of leads.
Improve the customer experience.
A good conversion process ensures that you reach your target group in an efficient way.
Get

more customers

with increased conversion
Increase the conversion rate on your website
Conversion is about getting your visitors to do what you want them to do on your website, landing page or app.
Does that sound difficult? Then why aren't more people doing it?
Make your business grow with Semantiko
Semantiko's CRO ensures that you get ROI (Return On Investment) from your traffic.
Analysis of your sales funnel
Analysis of visitor behavior
A / B & split test
Configuration of tracking for both Google and Facebook
Development proposals for what needs to be done
Get the results that are important to you and your business
Increase the number of leads on the site
Increase the influx of leads to your organization by testing, measuring and understanding visitors' behavior and needs.
Get more sales
Set up measurement points and work with real data instead of guesses.
We look after the entire customer journey - the traffic does not matter if it does not convert to customers.
Tommy Skålberg, Marketing Scientist & Co-Founder
We have got so much more than just someone who knows the technology when it comes to advertising in digital channels. We have a creative and strategic partner that helps us build long-term competitive advantages.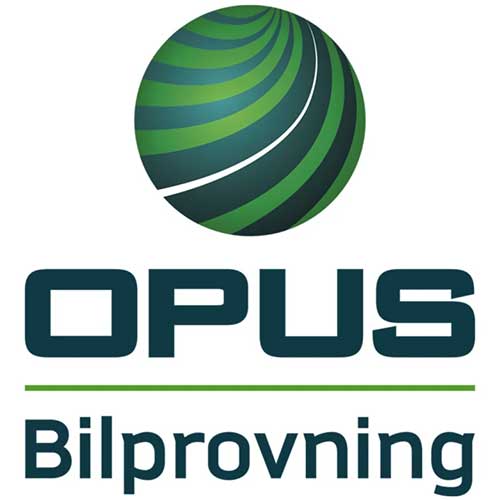 Marika
CMO