Facebook Ads
Reach future customers with Facebook advertising.
1,6 billion

have contact with companies on Facebook

Increase awareness of the company, find more customers and increase both online sales and local sales.
Reach customers at the right time and place.
Facebook advertising that reaches out with the right message to the right target group, when the individual is considered most receptive on the platform where the individual is.
Increase the company's brand awareness.
With the market's latest technology in digital advertising, we highlight your products and services to your customers in the way they are most receptive.
Get potential customers to return.
Advanced Facebook advertising where we make decisions based on data. Reach your customers at the right time and in the right place.
Get
more customers

with Facebook Ads
Why you should advertise on Facebook
Advertising on Facebook gives you the opportunity to reach out with the, for your business, most relevant messages to your target group.

With Facebook's advertising platform, you get the opportunity to advertise to all users on Facebook, Instagram, WhatsApp and Messenger.

We help you reach out with tailored messages to your target group.


Facebook ads are an effective tool that can help you increase sales and reach new people on and off Facebook.
Why is Facebook advertising so effective?
The right people
Communicate to your target audience.

Geographical locations
Optimize for addresses or zip codes.

Clear results
Measure KPIs such as clicks, purchases and inquiries.
We have got so much more than just someone who knows the technology when it comes to advertising in digital channels. We have a creative and strategic partner that helps us build long-term competitive advantages.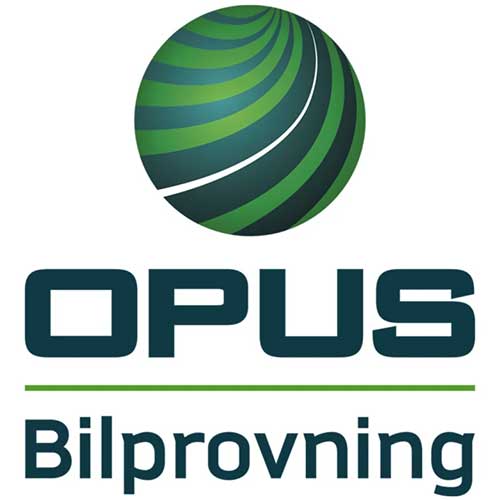 Marika
CMO
Get more customers with
Facebook Ads
Call us if you want contact directly.

08 - 10 43 72*
Monday-friday, 08.00-17.00
Contact us for more information