Search Engine Optimization (SEO)
Be visible on Google when your customers search for what you offer.
68%

start the experience online with a web search

If you want more visitors to find your site, increase your sales and get more calls or leads, you should invest in SEO. Relevant and free traffic around the clock.
You get relevant traffic around the clock.
With search engine optimization, you are visible all day long (compared to digital advertising).

You get relevant traffic that actively searches for products or services like yours.
You reach the right people at the right time.
With a search engine optimized website, you are visible to potential customers when they are actively searching for products or services like yours, regardless of which device they use.
You pay nothing for traffic through SEO.
When your website appears high up in the search results, you get clicks to the website at no cost.

Search engine optimization is a long-term investment.
Get

more customers

with modern SEO
Traffic that converts to customers
To ensure successful search engine optimization in our projects, we attach great importance to the increased traffic to the website doing what you want them to do.
Convert to leads or customers
Sign up for events
Download specific documents
etc
Make your business grow with Semantiko
Make sure you are visible to potential customers when searching for what your business offers. Search engine optimization with a focus on converting customers is part of all our collaborations.

Increased visibility = increased exposure of your brand
Get the results that are important to you and your business
Increase the number of visitors to the site
Increase sales, bookings or leads with relevant organic traffic to your website.

Get increased brand awareness
The greater the visibility you get in search terms within and around your area, the greater the exposure of the company's brand.
We look after the entire customer journey - the traffic does not matter if it does not convert to customers.
Tommy Skålberg, Marketing Scientist & Co-Founder
We have got so much more than just someone who knows the technology when it comes to advertising in digital channels. We have a creative and strategic partner that helps us build long-term competitive advantages.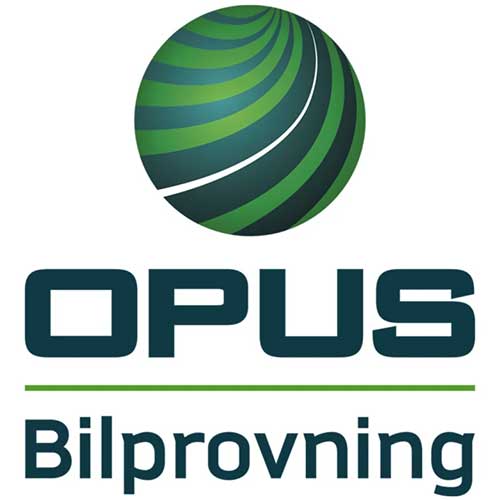 Marika
CMO